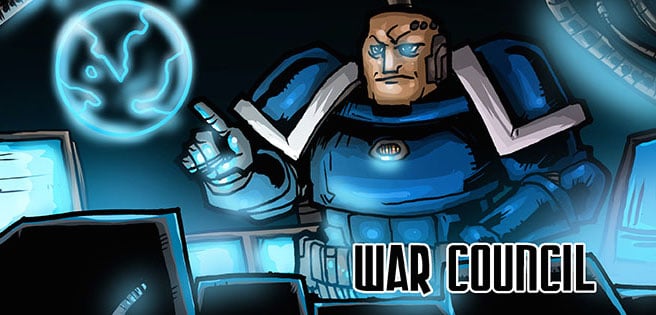 War Council discusses constructive criticism and feedback, as well as how to batch paint models to maximize speed.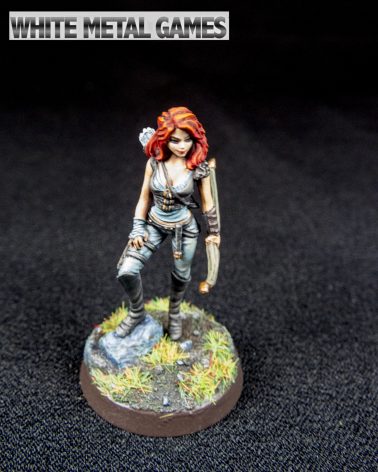 War Council™ is a presentation of White Metal Games™ and airs twice a month.  Unlike many gaming centered podcasts, our show focuses exclusively on HOBBY.  No mathhammer or GT/Meta game talk here.  We talk to industry professional about painting, sculpting, 3D printing and casting models, kit bashing, and more!  Caleb Dillon is the Owner of White Metal Games and Phillip Kohrman is the owner of Brushwork Minis.
We are full time miniature painters, making a living doing what we love, and we invite you to join us for a chat about miniatures!
Check out our most recent episode! You can also download us on Itunes!

In this episode Phillip and I invite Johnathan of White Lightning Paint Commissions to join us for an active discussion about constructive criticism and feedback.  Servicing hundreds of clients a year means we get a LOT of feedback, and we have learned there is feedback of the useful variety, and feedback that is just plain spiteful.  We talk about indentifying which is which, and how clients can give better feedback to ultimately achieve higher end and more satisfying commission results.
In the back half of the episode, we chat about painting levels, defining a tabletop model; plus speed painting; tips and techniques to get your models on the table FAST!  Tricks like tackling similar projects in tandem, minimizing your color palette, and more!  Next time on the show we'll be chatting with the organizer of the Wargasm Fauxpocalypse Event, a apocalypse event featuring almost a quarter of a million points!!!!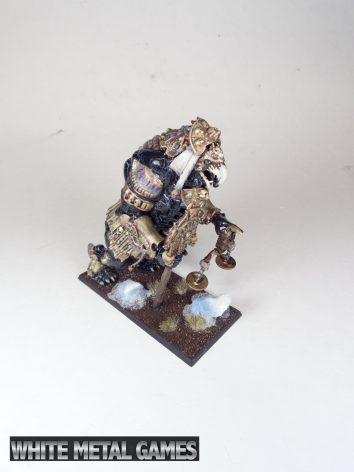 Is there something you'd like us to ask our guest?  All questions and comments may be sent to [email protected].
Be sure to Like us on Facebook!
And until next time, PUT YOUR MINIS WHERE YOUR MOUTH IS!!!
Caleb Dillon, White Metal Games