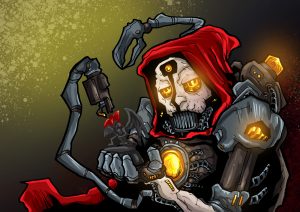 Over the years, White Metal Games has employed a staff of award winning painters, as well as other valuable artists and administrators.
Here you will find more info about our current staff and their passions.
Check out each of their bios, below, to learn more about them.
Caleb Dillon
"Boss Monster" Caleb Dillon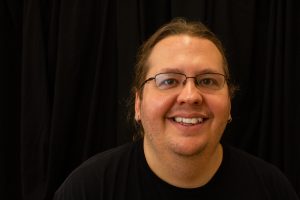 Owner – Founder – Project Manager
Caleb Dillon is the owner and founder of White Metal Games. He has been an avid wargamer for over 25 years and brings all that experience to the table.
Caleb considers himself an artist whose chosen medium is miniatures. Caleb is constantly exploring new techniques and revisiting old ones, trying to find a simpler way to achieve top tier results.
Caleb's plan is to continue to expand WMG until it becomes an industry leader in the miniature marketplace, including manufacturing and game design. He welcomes talented artists in the Raleigh area to join him in his pursuit.
Email Caleb at [email protected]
Ryan Maloney
Bryan Rees
Bruce Halpern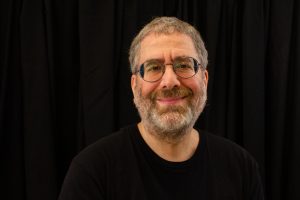 Webmaster & Operations Manager
Bruce created and maintains the website. He also handles other internet and tech needs for WMG.
Email Bruce at [email protected]