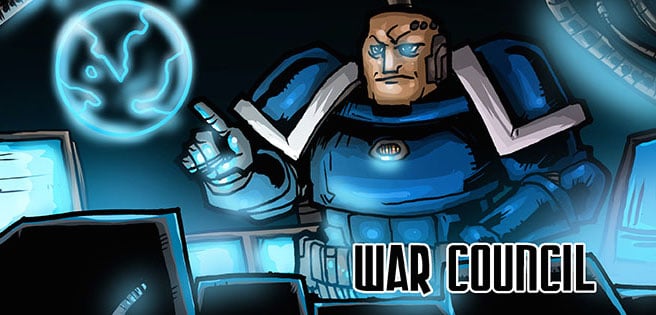 War Council chats with Wargasm Fauxpocalypse founder about the biggest game in Calgary, literally.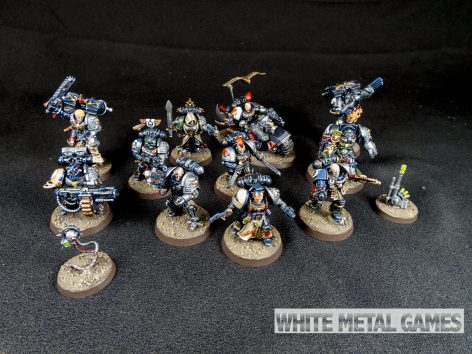 War Council™ is a presentation of White Metal Games™ and airs twice a month.  Unlike many gaming centered podcasts, our show focuses exclusively on HOBBY.  No mathhammer or GT/Meta game talk here.  We talk to industry professional about painting, sculpting, 3D printing and casting models, kit bashing, and more!  Caleb Dillon is the Owner of White Metal Games and Phillip Kohrman is the owner of Brushwork Minis.
We are full time miniature painters, making a living doing what we love, and we invite you to join us for a chat about miniatures!
Check out our most recent episode! You can also download us on Itunes!
 
In this episode Phillip and I speak with Jason, the founder of Wargasm Fauxpocalypse.  This is a massive Apocalypse game help in Calgary, Canada, on November 6th!  This years game will feature 60 players and 240,000 points! Surprisingly the game takes less than a day to play, and includes titans of all sizes, environmental effects, and infinite range weapons!  Jason tells us about the challenges of running an event of this size and scope, as well as sharing his own passion for the hobby and how some bad experiences at GT's lead him to create one of the largest organized Apocalypse games in the world!
In the rest of the episode, we chat about distributor woes, the move to our new second studio, plus our new Warhammer Rebasing page for all your Age of Sigmar converts. Next time on the show we'll be chatting about Glues and Epoxies, and answering the age old question of 'which glue should I use?'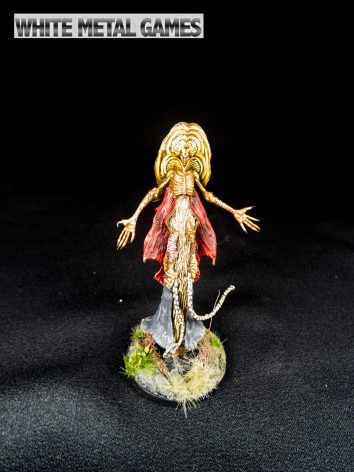 Is there something you'd like us to ask our guest?  All questions and comments may be sent to [email protected].
Be sure to Like us on Facebook!
And until next time, PUT YOUR MINIS WHERE YOUR MOUTH IS!!!
Caleb Dillon, White Metal Games