Warcouncil is a hobby centered podcast for miniature enthusiasts!  This week we interviewed Reece of Frontline Gaming and the LVO!
War Council™ is a presentation of White Metal Games™ and airs twice a month.  Unlike many gaming centered podcasts, our show focuses exclusively on HOBBY.  No mathhammer or GT/Meta game talk here.  We talk to industry professional about painting, sculpting, 3D printing and casting models, kit bashing, and more!  Caleb Dillon is the Owner of White Metal Games and Phillip Kohrman is the owner of Brushwork Minis.  
We are full time miniature painters, making a living doing what we love, and we invite you to join us for a chat about miniatures!
Check out our most recent episode! You can also download us on Itunes!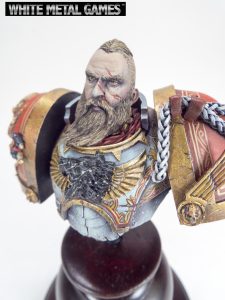 Episode 26 is now live!  In this episode we speak with Reece of Frontline Gaming and the LVO.  We discuss the origins of FLG and in particular, the LVO.  We discuss the ITC (Independent Tournament Circuit) and how FLG has helped to shape the face of gaming tournaments all over the world.  Finally we discussed the community as a whole, and Reece's solemn mission to bring the community together.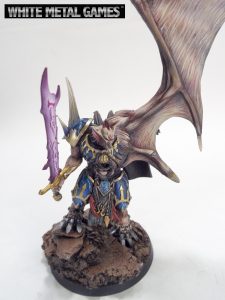 War Council is actively seeking sponsors! Expand your advertising base to the thousands of potential customers that download new podcasts on Itunes every day!
Contact us for details if you are interested in advertising on the show!  Rates are very reasonable but there are a limited number of sponsorship slots available.  Currently there are Two verbal promotion slots and Four commercial slots.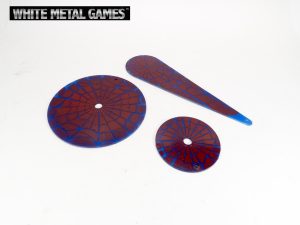 On our next episode we'll chat with Bo of The Army Painter, and get the skinny on just what it takes to manufacture paint!
All questions and comments may be sent to [email protected].
Be sure to Like us on Facebook!
And until next time, PUT YOUR MINIS WHERE YOUR MOUTH IS!!!
Caleb Dillon
White Metal Games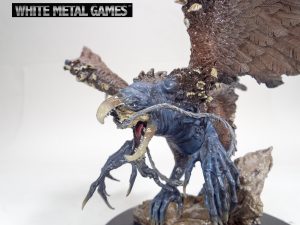 Please note the images in this post are the property of White Metal Games, NOT the people we interview.  We apologize for any confusion this may have caused.  
If you enjoyed this article, be sure to like it, share it with others, and subscribe! 
Listen to our podcast on Hobby and Painting:  War Council