Do you like free stuff? Of course you do! And good news for you, White Metal Games is just giving stuff away!
White Metal Games sponsors giveaways where you can win FREE STUFF! Models new in kit, game mats, painted models, and more!
Check out our our giveaways below. Be sure to read the rules for each contest, as these may change contest to contest.
Be sure to follow us on our Facebook page and subscribe to our YouTube channel to keep up with all the latest that White Metal Games is offering, and more great giveaways in the future!
---
Current Contests
None at this time.
Future Contests
None at this time.
Past Contests
Magnus the Red Giveaway!
Magnus the Red, Primarch of the Thousand Sons is here! Denny has painted up a Magnus the Red and we are giving it away!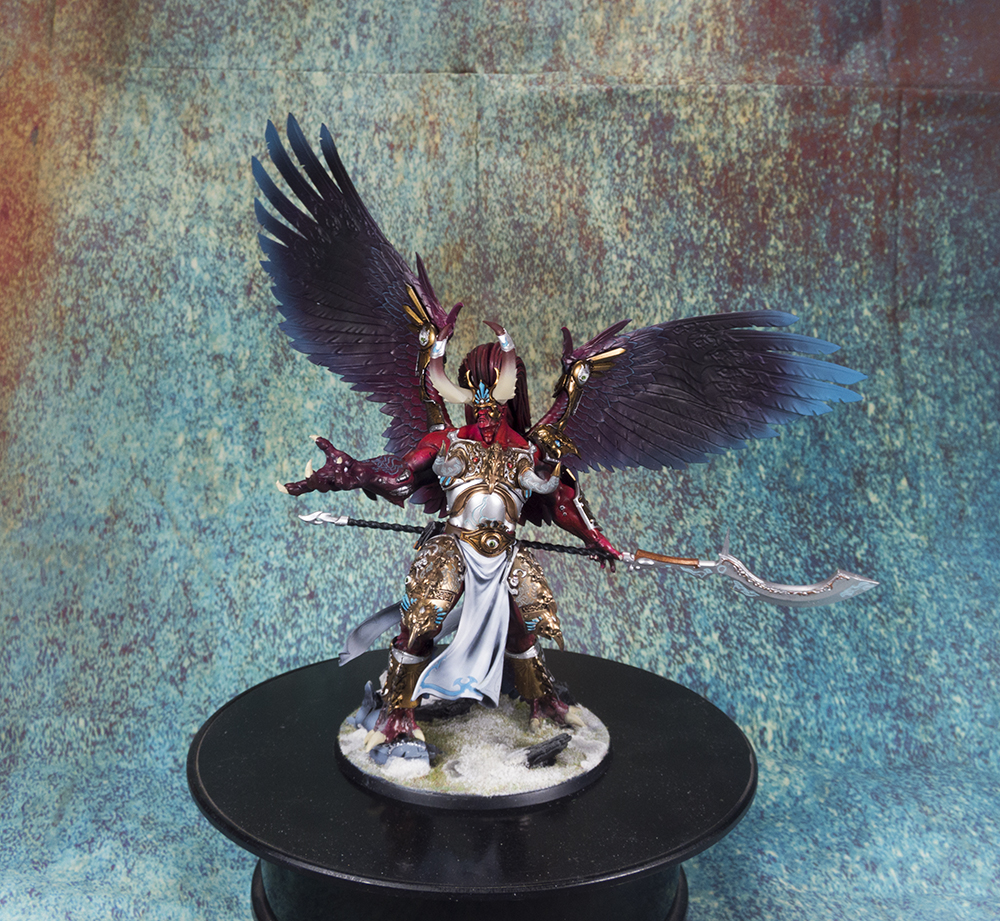 This contest ran between January 15, 2017 and February 15, 2017.
Our Magnus the Red Giveaway contest is now CLOSED.  Thank you for all that entered.
You can sign up for our newsletter to stay informed about all the great contests we'll be offering in the future.
If you would still like to commission a Magnus the Red, you can contact us to do so.  We will be offering a special Second Chance rate on Magnus for all interested parties until March 15, 2017!  $325 for an Electrum level Magus for anyone in the domestic United States, and $350 shipped anywhere in the world!  That price includes materials!
Thanks again for your interest and PUT YOUR MINIS WHERE YOUR MOUTH IS!!!
Caleb Dillon
Owner
White Metal Games